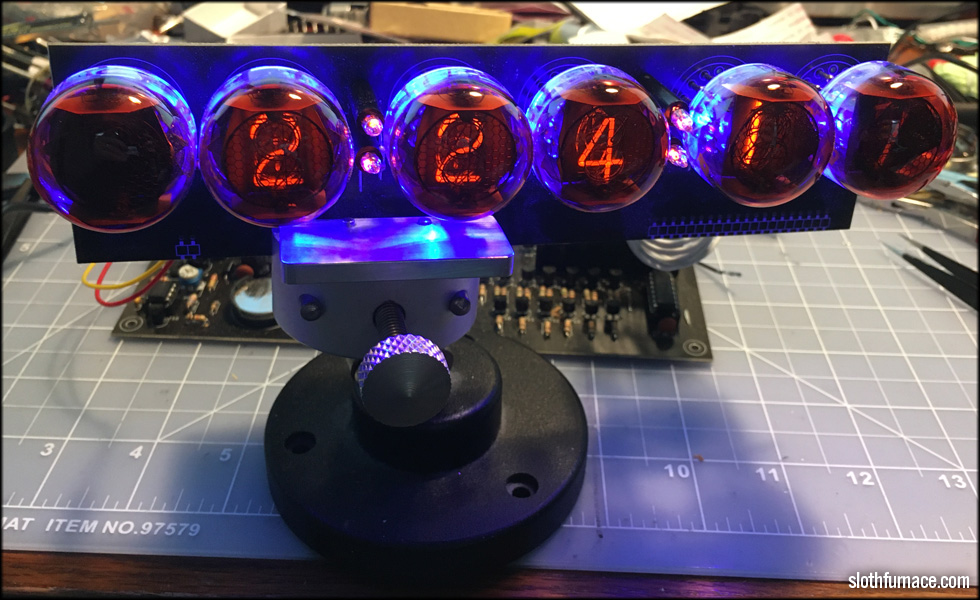 This clock was a special project. My sister had moved back to the ranch, and I offered to make her a Nixie clock as a housewarming present.
She selected a section of barnwood from the barn my father and grandfather built in the 1950s from timber they had reclaimed from an oil
derrick site, which had been built in the 1920s or 1930s. The wood was very old when the barn was built, and by now it was probably more than 100 years old.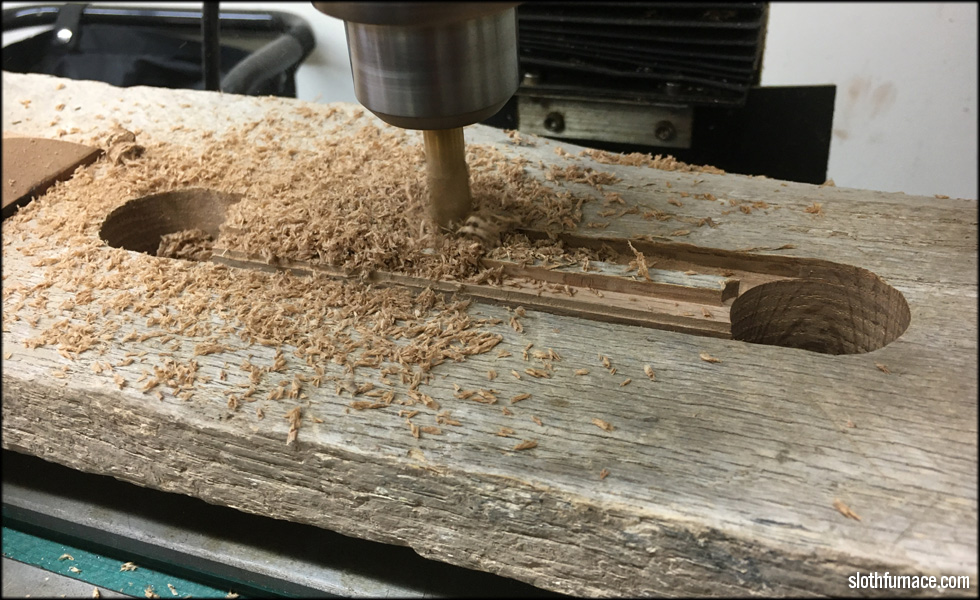 The section of wood she selected was very unique, with a dished out section at top, and an interesting knot at one side. I began the clock by getting my display opening laid out and cut on the milling machine.
Once I got the display window cut, I started thinking about how to clean off the decades of old and dead surface material. I used a wire brush and some mineral spirits to bring some life back to the exterior of the wood.
Once I got the back housing made from another weathered section of the barn, I went to work installing the clock components.
Once initial assembly was complete, I went to stain, seal and finish the wood for the clock.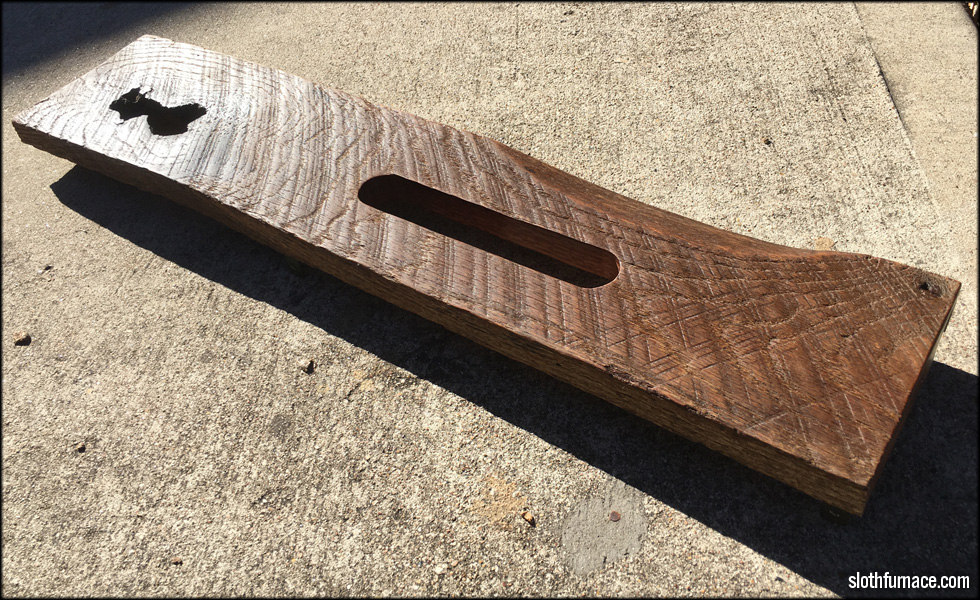 I didn't want to sand it smooth and remove all the character, so I worked to clean it best I could while preserving the weathering, and the original saw marks from the mill where this board was originally cut.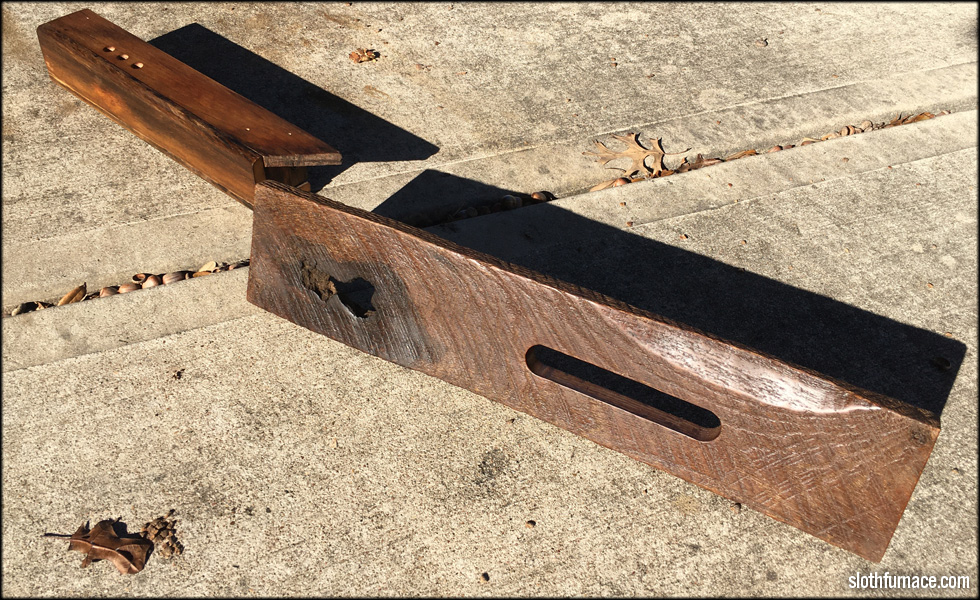 A bit of time in the sun to cure and dry the front face and back housing, and it was ready for final assembly.
As I said, this clock has a very special meaning, as it was something passed down through the generations in our family, in one form or another. Hopefully this clock will be enjoyed for many more decades.